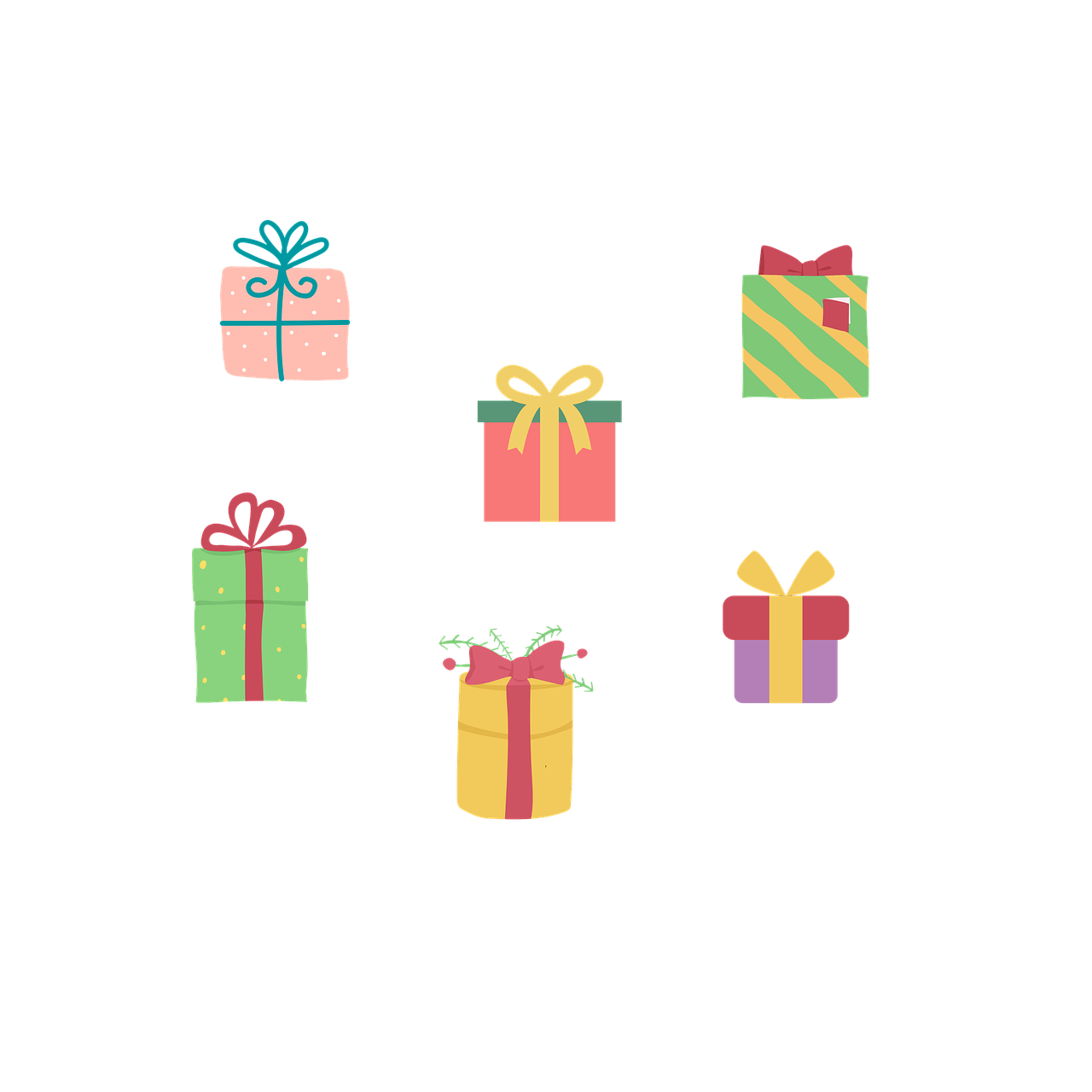 Paper Packaging Box
Custom Boxes & Custom Packaging Solutions
Get your dream custom packaging, and custom printed boxes with the help of our dedicated packaging box experts.
Packaging solutions tailored to your industry
Our specialists have professional experience working with many companies across different industries and have curated a library of industry-specific custom packaging options for you! With this library, you can establish your ideal structure that is tailored to your industry.
Luxury product packaging that's perfect for retail of any kind. These boxes are lightweight, easy to customize, and remarkably beautiful with vibrant digital print. Whether stocked on shelves or shipped in mailers, our product boxes are known for making a bold statement.
Command attention on retail shelves with our product boxes made from SBS paperboard. Perfect product boxes for beauty packaging, supplements, and chocolate.
Designing your product box for a candle or a bottle of perfume, we've got plenty of inspiration to keep your creative juices flowing.
Simple sustainability
We care deeply about sustainability and we're constantly innovating to create sustainable packaging box for the years to come. That's why all of our corrugated and paper-based materials are sourced right here in China with the highest recycled content available whenever possible.
Apparel丨Automotive丨Beer & Liquor丨Beverage丨Candle丨Candy & Sweets丨Cannabis丨Chocolate丨Coffee & Tea丨Cosmetic丨Skincare丨E-commerce丨Electronics丨Game丨Gift丨Jewelry丨Media丨Pet丨Pharmaceutical丨Presentation丨Retail丨Shipping丨Soap丨Software丨Stationary丨Sustainable丨Tobacco丨Toy丨Window丨Wine丨Toiletries丨Perfume
Showing 1–20 of 107 results