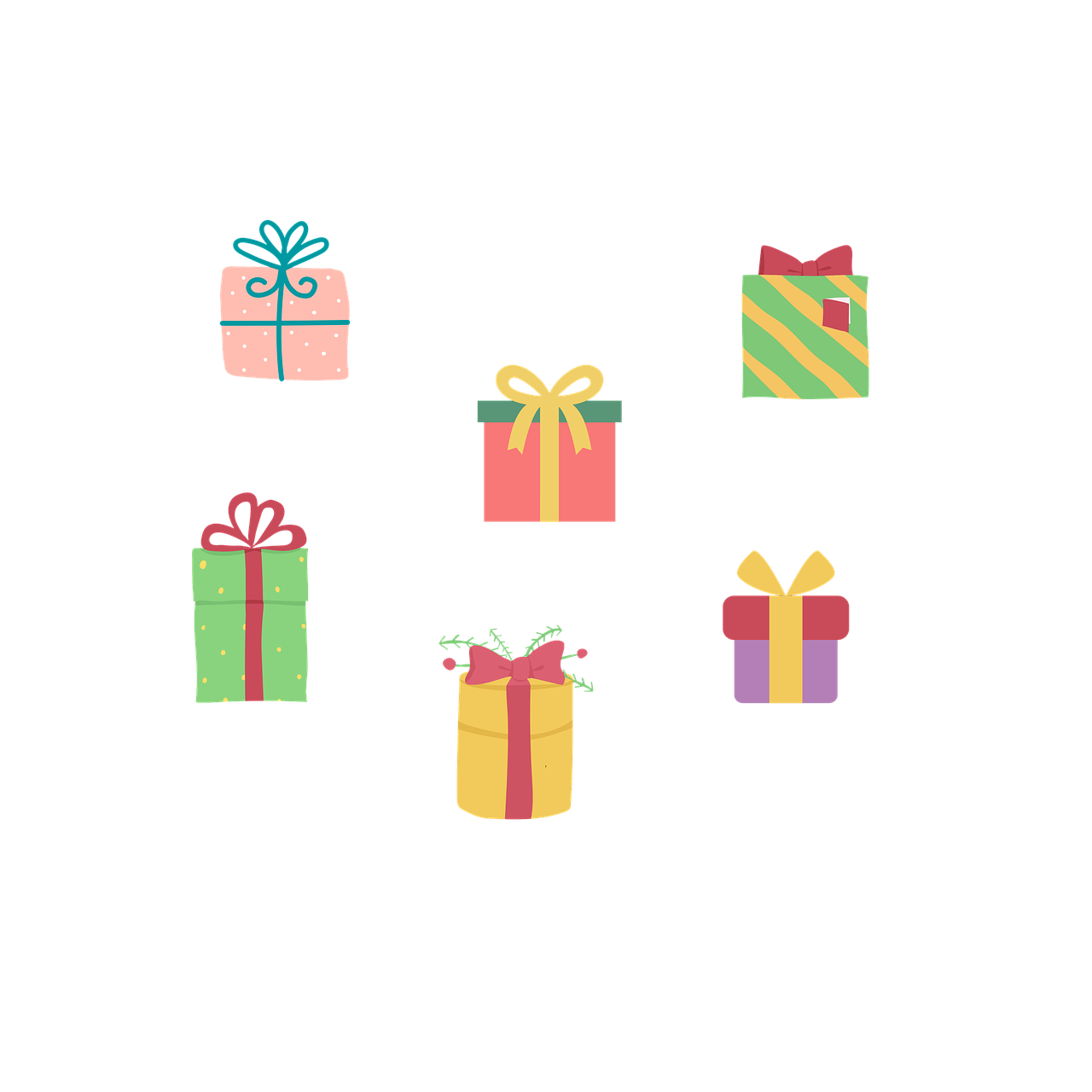 candy box
The Best Chocolate & Candy Packaging Box Ideas Demonstrating Unique Brand Identities are all realized here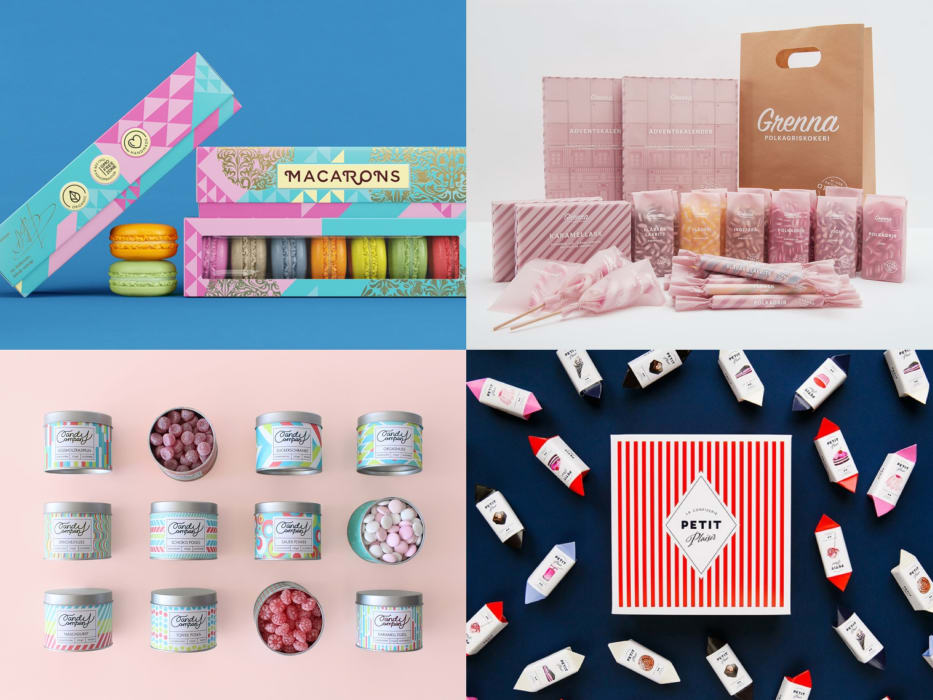 Candies are one of the most favorite sweets among the young and old ones. That's why brands always put their full effort into designing a unique candy packaging box. There is a tough completion in the industry and it is not easy to stand out on the shelves. The main purpose of customizing the packaging is to make the boxes unique, attractive and appealing. There are different types of candies available and the packaging you choose depends on the product.
Most of the candy brands rely on the cardboard boxes as it is ideally the best solution and we also agree on it. The cardboard is a durable material and prevents damage during shipping. To provide more product protection, we recommend using foils or custom inserts to ensure safety. Bubble and shrink wraps are also the best option to protect your products. Apart from safety, customers look for many other things in a packaging box. That's why we always say that keep the ideal customers in mind which designing the packaging of any product.
We cannot deny that customers care about the product packaging and look deeply into it before making the final purchase. Customers only take a few seconds to judge the quality of the product by its packaging. They don't only care about the aesthetic appeal of the boxes for candy packaging but also take the environment concern seriously. Nowadays, people prefer brands that sell eco-friendly packaging and are willing to pay more for it.
Showing 1–20 of 35 results