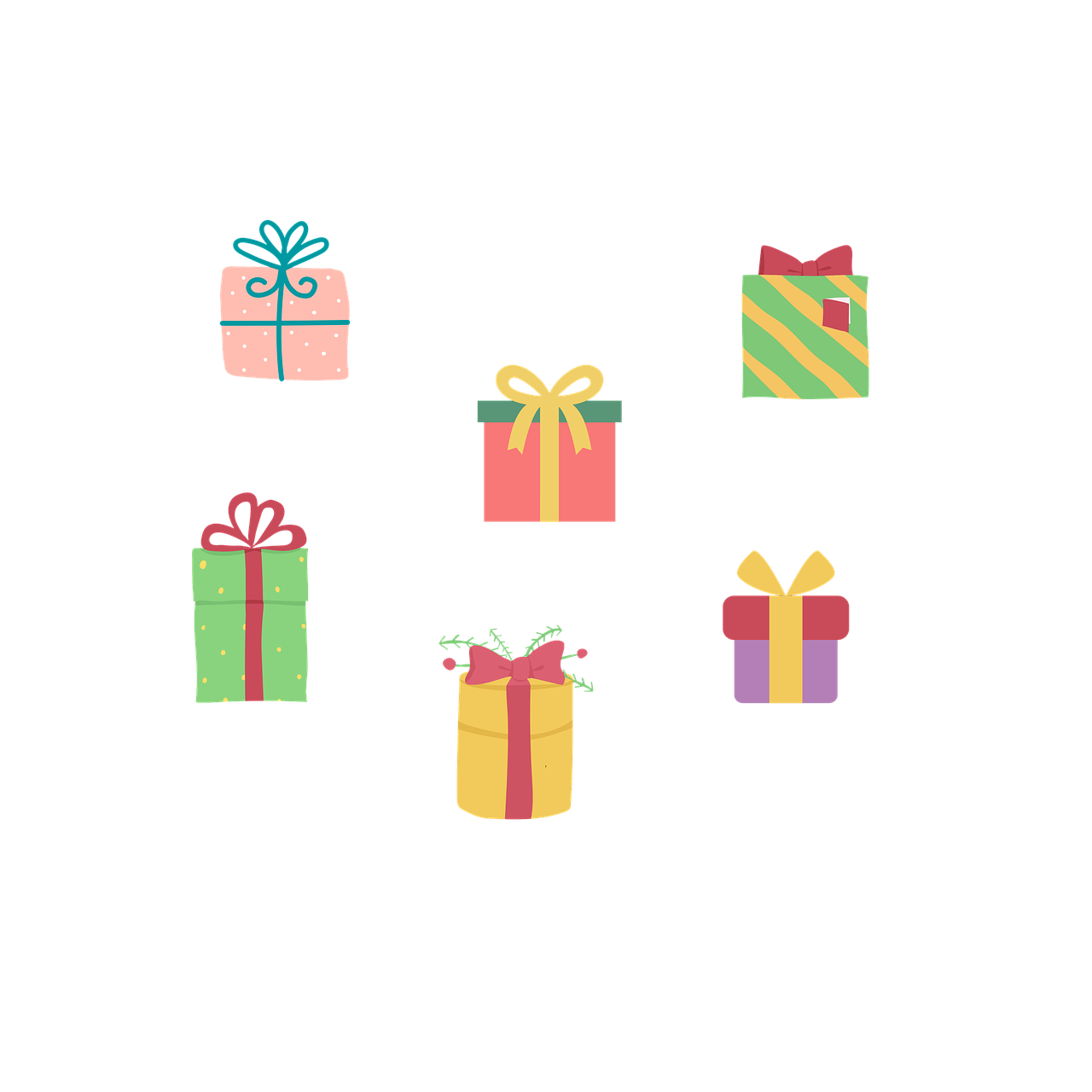 corrugated paper box
Expertise in design & manufacture of corrugated packaging and cardboard box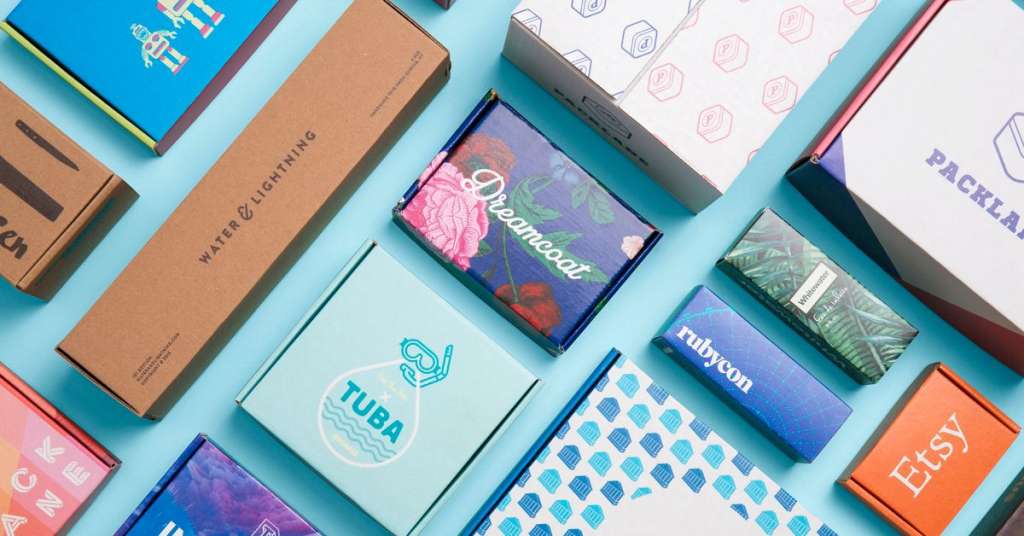 Protect valuable products with damage-resistant and boldly-designed custom corrugated boxes & packaging. Get expertly crafted packaging solutions for your brand to excel.
What is corrugated? Corrugated cardboard is a sturdy material that consists of fluted sheets. Corrugated is highly durable, making it a popular choice for heavy-duty packaging and protection. Here at PakFactory, we provide you with material stocks such as white and kraft cardboard and a variety of thicknesses from e-flute to b-flute to maximize your customization.
With 23 years experience in the corrugated packaging industry, Bonroy Printing Company take pride in offering your business a vast range of corrugated packaging, cardboard products and unique solutions.
Whilst this of course includes the manufacture of standard cardboard boxes and corrugated cartons (often using existing FEFCO layouts), a key focus lies in producing completely custom corrugated packaging. This enables your business to solve specific problems you may be experiencing, or to tailor a solution to your exact requirements.
There is a vast range of corrugated packaging types. This includes everything from simple mailers and cartons, through printed ecommerce and retail packaging, to highly engineered protective transit packaging. For most applications, there will be a suitable form of corrugated packaging. Your business' corrugated packaging can be enhanced in a number of ways. This includes adding a range of inserts and dividers, tamper evident features, and even specialist coatings to provide water resistant or anti static (amongst other) properties. Know more Corrugated box details contact us!