On April 3, 2019, the 56th Bologna Book Fair ended successfully! Guangzhou Bonroy Culture Creative Co., Ltd. invited to participate in the exhibition, showing the company's various children's book products. It has consolidated existing partnerships, explored a large number of potential customers, and laid a solid foundation for the development of children's books.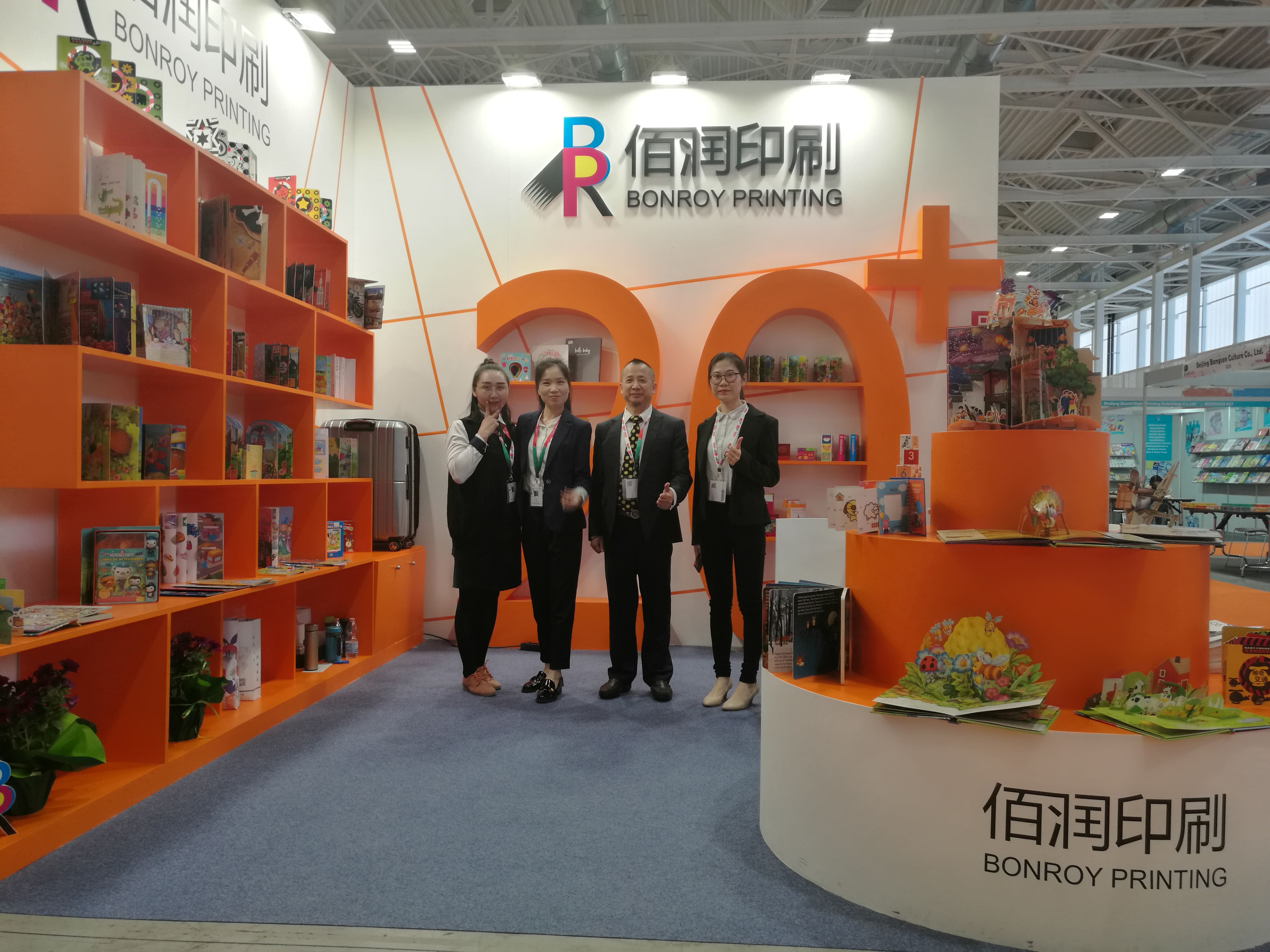 At this exhibition, as a manufacturer of children's books, we have attracted the attention of many publishers, attracting numerous exhibitors, and our business staff always communicate with exhibitors with full enthusiasm and patience. ! The characteristics and advantages of the three-dimensional children's book are clear under the wonderful speech and demonstration of Salesman After the exhibitors have a certain understanding of the three-dimensional children's books, they have shown great interest in the children's book products on display. Many customers have conducted detailed consultations on the spot and hope to have the opportunity to cooperate.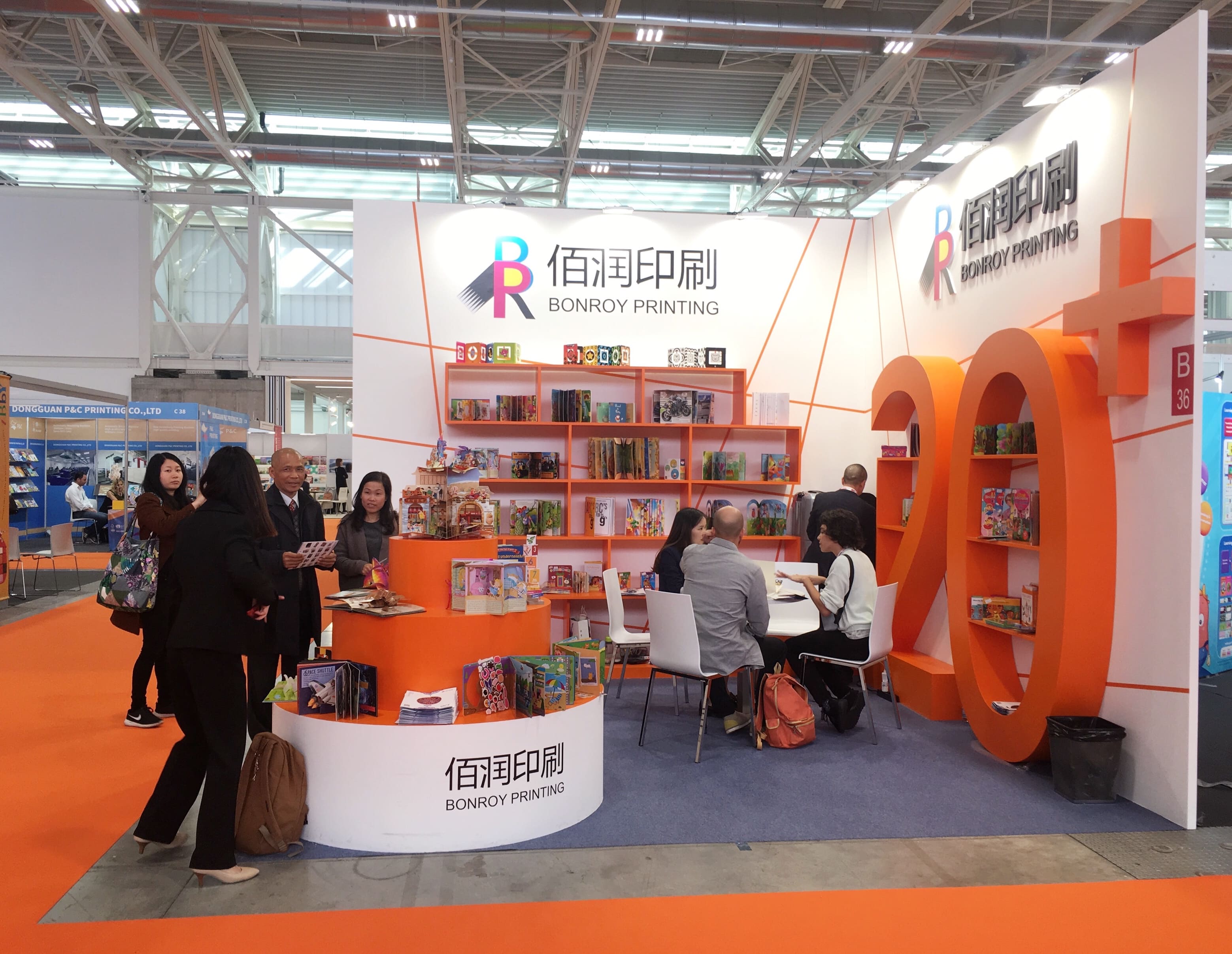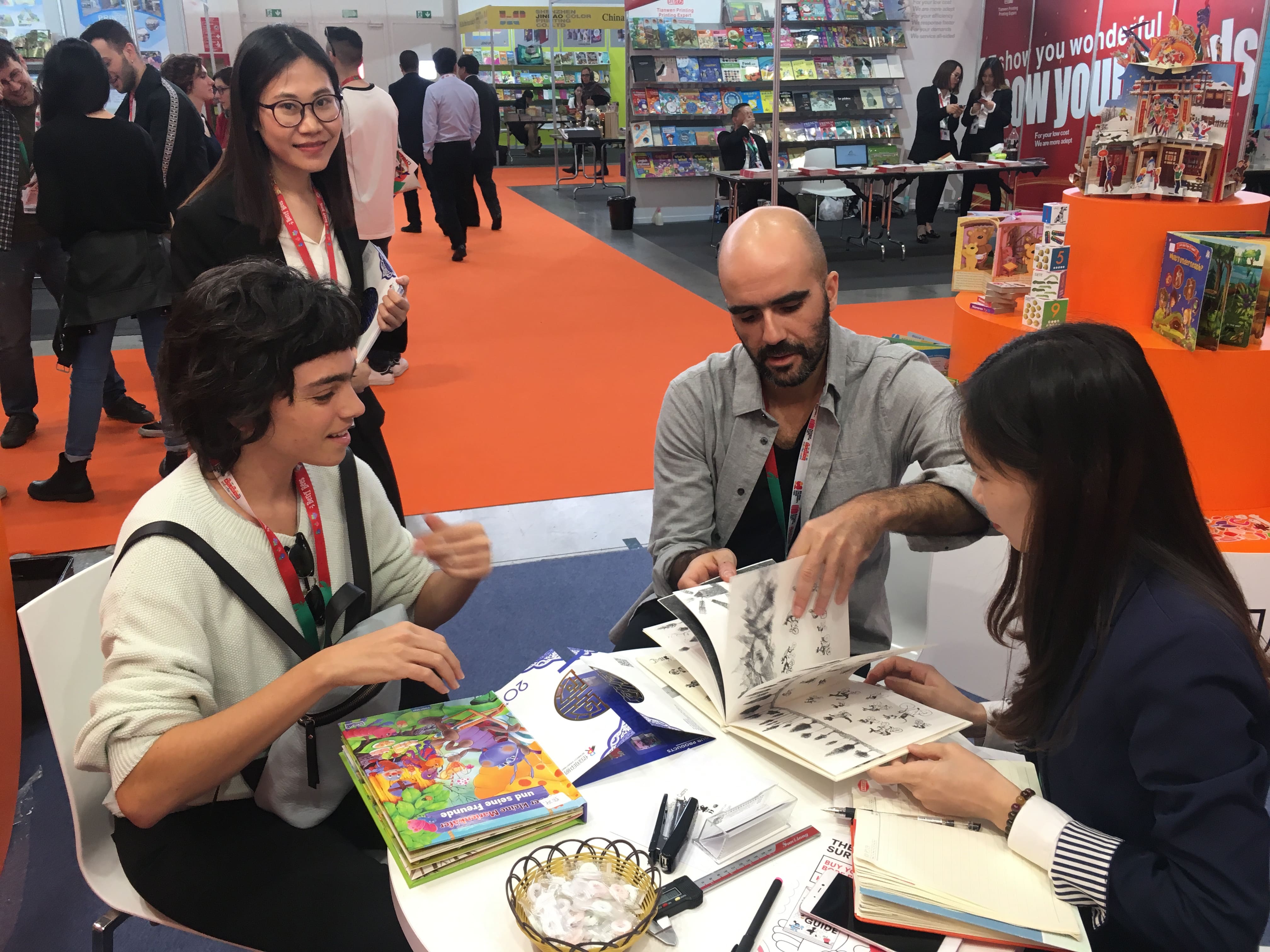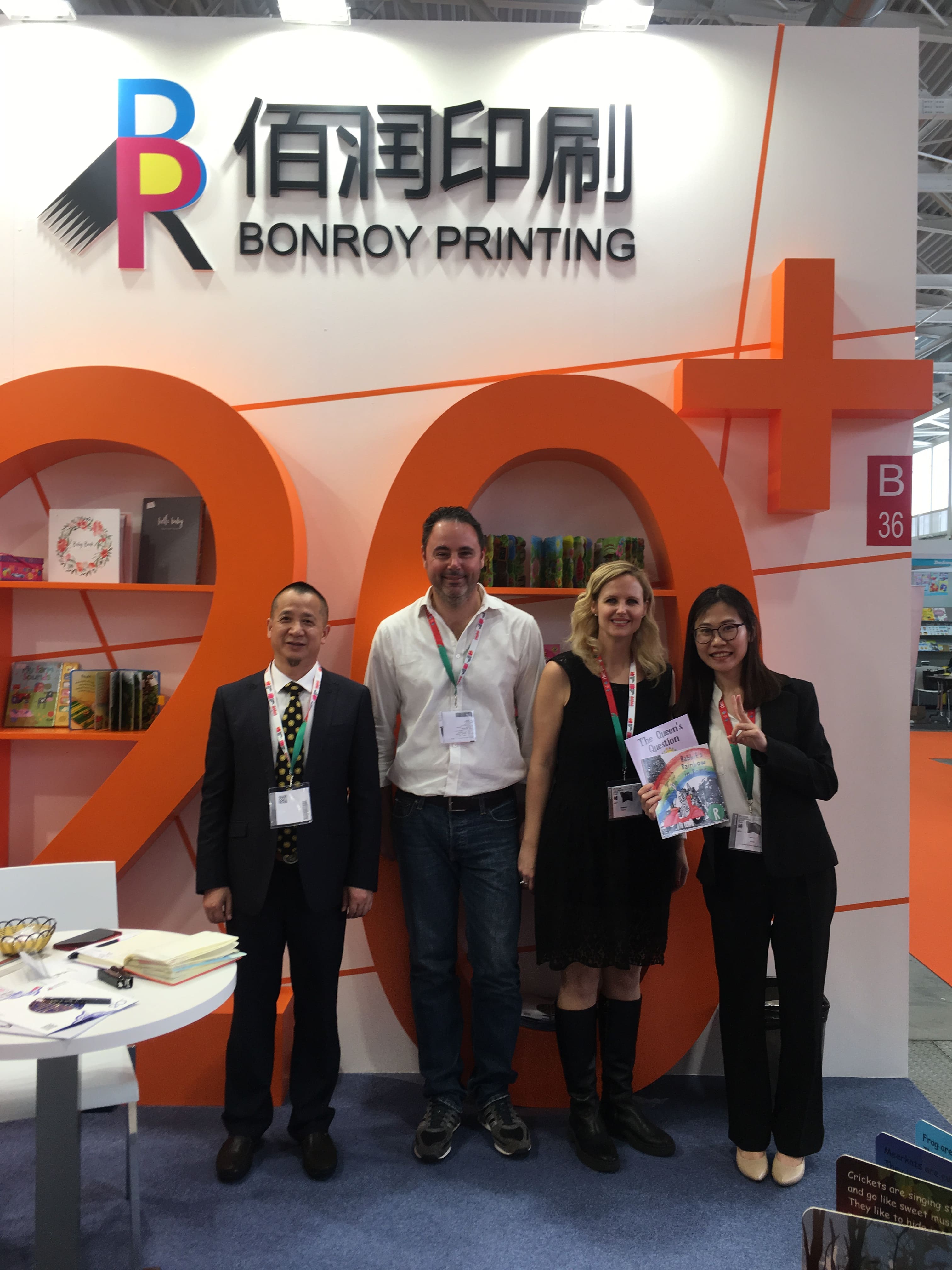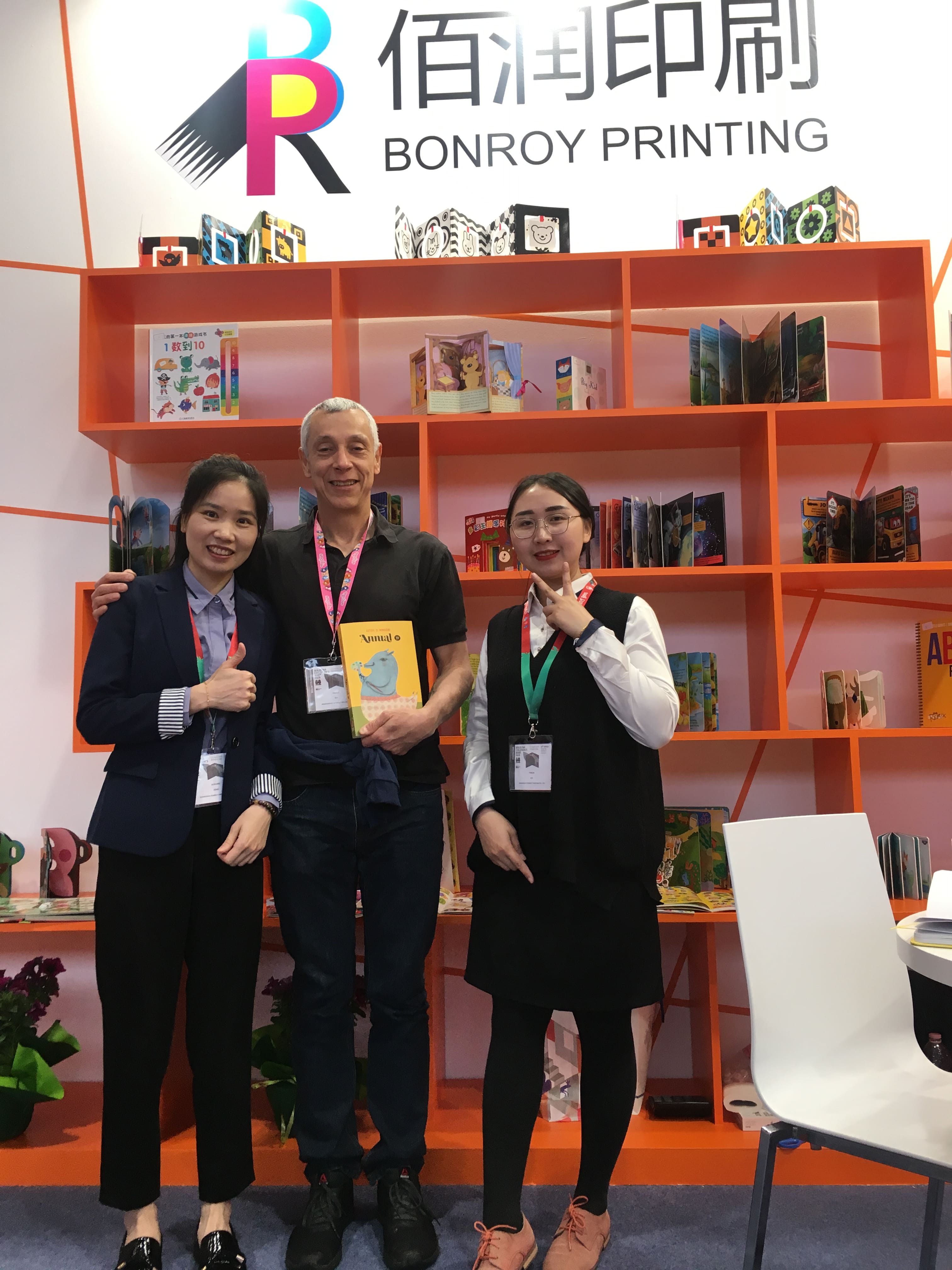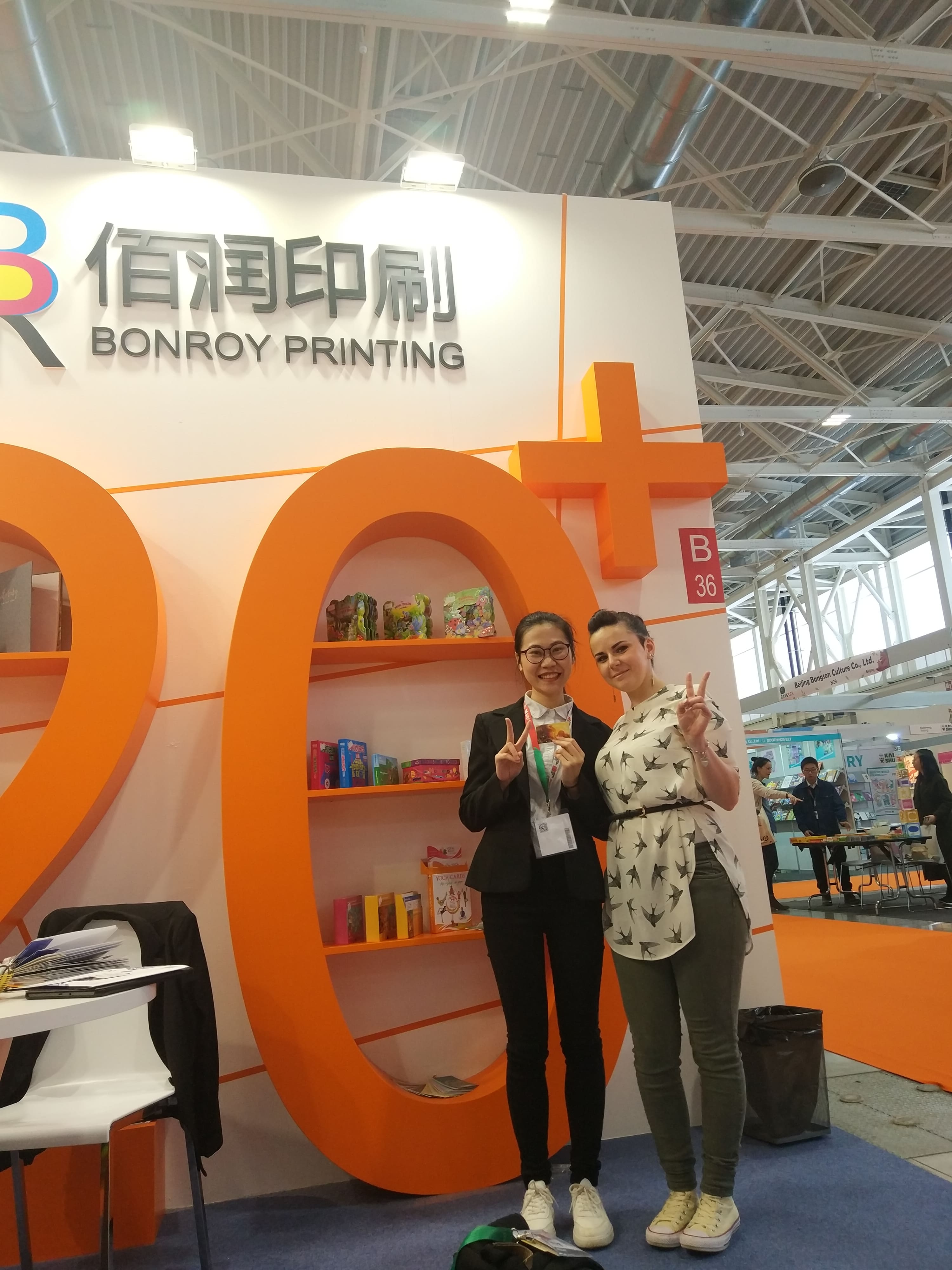 Bonroy Printing looks forward to meeting you again at the 2020 Bologna Book Fair!