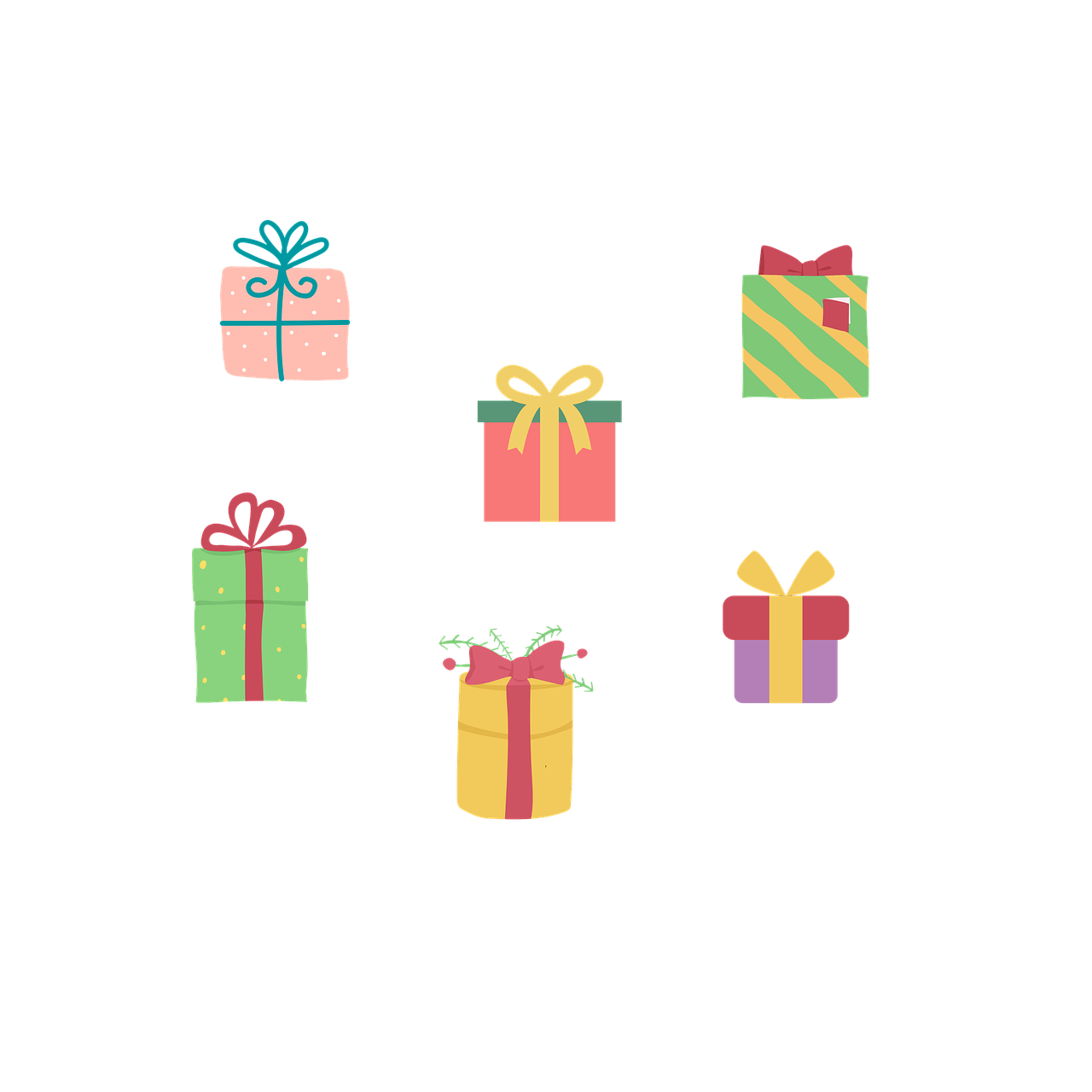 Brochure / Booklets
How to Use Brochure / Booklets for a Big Impact on Your Business
Product Catalogues
Whether you need them to give out as a marketing tool at your next exhibition or as a mailer to promote a new seasonal range, a product catalogue could be just the ticket.

Branded Magazines
Whether it's a monthly newsletter or a handy guide for your customers, using a booklet as a magazine gives you the opportunity to really engage with your customers on topics that interest them.
Staff Handbooks
In every organisation there are various training and procedures that staff members need to be aware of. Use a handy booklet as a go-to manual; include corporate values and the history of your business, or perhaps turn it into a workbook filled with eye catching info-graphics and training activities.
Coffee Table Books
Another fantastic use for booklets is to send them out as look books or coffee table books – especially if you're a creative business or have lots of fantastically talented customers like we do!
Activity Books
If your customer base is targeted towards parents or children then why not produce an activity book as a little bit of fun? Ideal for use in cafés, playgroups and family-friendly restaurants, a good old colouring book or word search is bound to go down a treat. You could even throw in a voucher for the adults too!
We get that our small business customers have a lot of pressure, so to help them de-stress during the work day, we sent an activity book filled with brain training activities. We used word searches, challenges and even sudoku – all quick activities that take your mind off work and give you a short break, ready to come back to whatever task you're completing with fresh eyes. And proving you don't need to be a kid to enjoy a good puzzle!