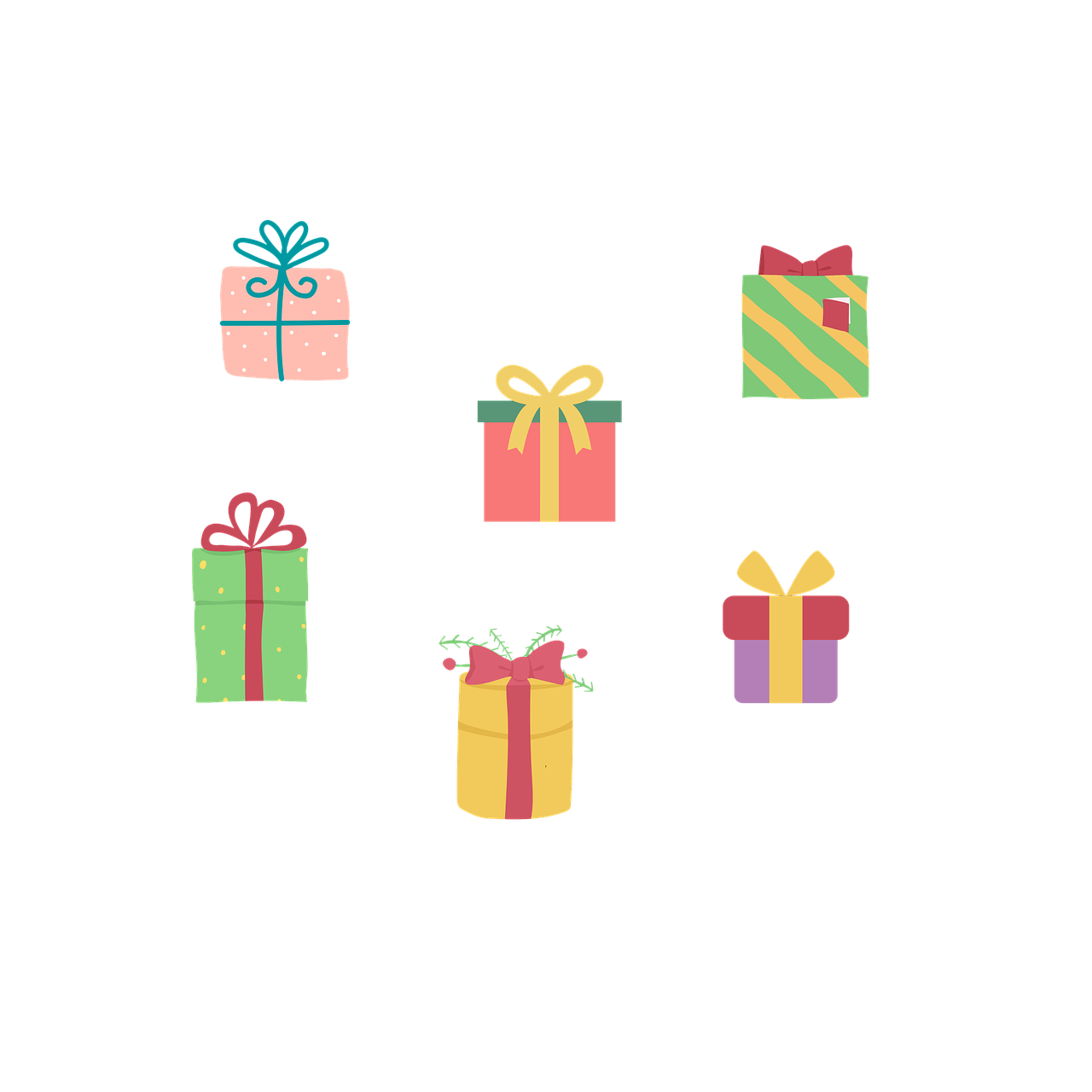 Leaflet / Flyer / Poster

Flyer Printing
You would normally print flyers for any small scale and affordable marketing campaign that also needs wide distribution. One sheet flyer printing is the best option if you are trying to get your message out to many people as quickly and as cheaply as possible.
The paper used for flyer printing is of general or lower quality (usually a standard 8 ½" by 11" page). Typically, flyers are "throw away" handbills. They typically only get read in passing, and then they are disposed of or recycled. Flyers and handbills generally have very little design layout (or graphics) on the page, making them quick and easy to produce.
Examples of a Flyer Printing include:
Event announcements
Fact sheets
Informational handouts
Leaflet Printing
Unlike flyers, printing leaflets generally involve more thought towards elegant design. Most of the time, leaflets cost a little more to print. They are usually printed in full color and on good quality printing paper, with the intention that the leaflets will be kept and read in more detail.
Leaflets are used for targeted marketing campaigns that have a bigger budget and a desire to leave a lasting impression on the reader or customer. The wording, graphics, and layout design of a leaflet are very carefully thought out, as the message needs to be just right. For the most part, the content in a leaflet is much heavier and more specifically focused than a flyer.
Leaflet printing usually costs more than flyer printing for a number of reasons. Leaflet printing not only uses better quality paper and colored ink but also has more design elements on the page.
Examples of a Leaflet Printing include:
Product information sheets
Newspaper inserts
Impulse reading materials on a particular subject
What is the difference between poster and leaflet?
A leaflet should be a size that is not an inconvenience to carry around (so A5 or smaller) and a poster big enough to catch people's attention from a distance (A4 or larger). A poster will need less text (maximum 50words) as the reader wouldn't normally have a long time to engage with it.