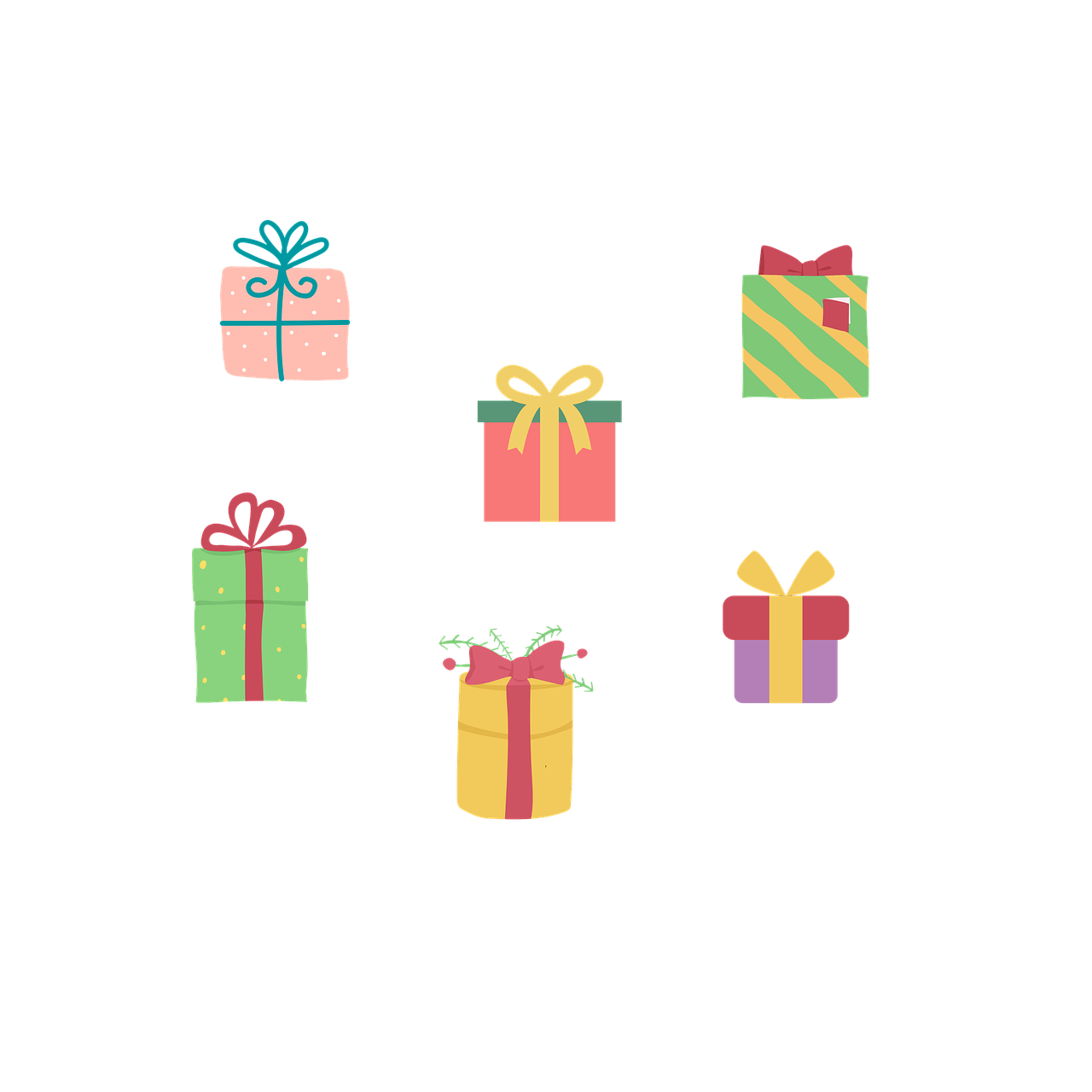 Board Game
Create Your Own Board Game
If you need a game booklet with more pages to introduce your game as well as to provide instructions on playing your game, we now have custom perfect bound booklets on sizes tarot and double poker. Customize up to 192 pages with color or black and white printing and choose from glossy or matte finishing for the cover.
Are you creating a card game and need a special box for putting it in? Check out the all new easy-flip card game box which can be completely customized both external and internal. You can even add your game instructions on the underside of the top lid. Easy to carry this new 1 piece box around when traveling.
Every board or card game is unique and at BONROY, we make it easy for you to choose the shape and size of your tiles and chits with complete customization on both front and back. We also offer you the choice of matte or glossy game tiles or smooth or linen finished game chits. They also come in 2 different thickness quality card stock for your preference.
Design your own board games with the best board games manufacturer with BEST Quality required.
The game components you may interested in
Game Boards / Playing Cards: Professional game board with linen or smooth finish for customization.
Game Boxes: Many rigid game box shapes and sizes to print your design on to complete your game design.
Game Cards: Premium grade game cards, linen or smooth finish in many popular standard sizes.
Game Pieces: Choose from a range of game pieces according to your board game requirements.
Game Tiles: Custom tiles or chits, we have many different shapes and sizes for customization.
Game Mats:High quality game mats customized with your design, heavy-duty rubber available.
Spinners: If your game contains an element of luck or chance, spinners are a great addition.
Custom Dice: Print each side of a standard shaped dice or polyhedron dice with your design.
Bonroy Printing offers a fully integrated and intelligent system to help you in creating all the game components for your table top game. Whether you need a custom printed game box, game board with different types of fold, custom sizes & colors and custom cards with our professional printing services, help to source the satisfactory game tiles or chits or other game pieces with lowest prices. What's more, you can even choose between smooth or linen finish and also between gloss or matte output.
Full Production Quality
We use the highest quality materials for making your custom table top games. What's more, we offer more options whether it's shape, size, finishing or others than any other manufacturer. We can do this through huge investments in state of the art machinery, over 24 years professional experience and continuous new developments in research and development, which allows us to output your designs at full production quality regardless of the quantity required. This means your game components is manufactured and printed at the same high quality as you find in retail shops for well known brands. We do after all, produce for some of the biggest brands in the market.
Support & Service
Designing your board games and card games on BONROY is so easy with the help of our revolutionary online maker for board game parts coupled with the right facilities and the most advanced and complete fleet of machineries in the industry to produce at any quantity at premium production quality. With our huge investments to cater for the growing demands of the board games market and industry, we are able to offer the best products and services to support any customers at very competitive prices.