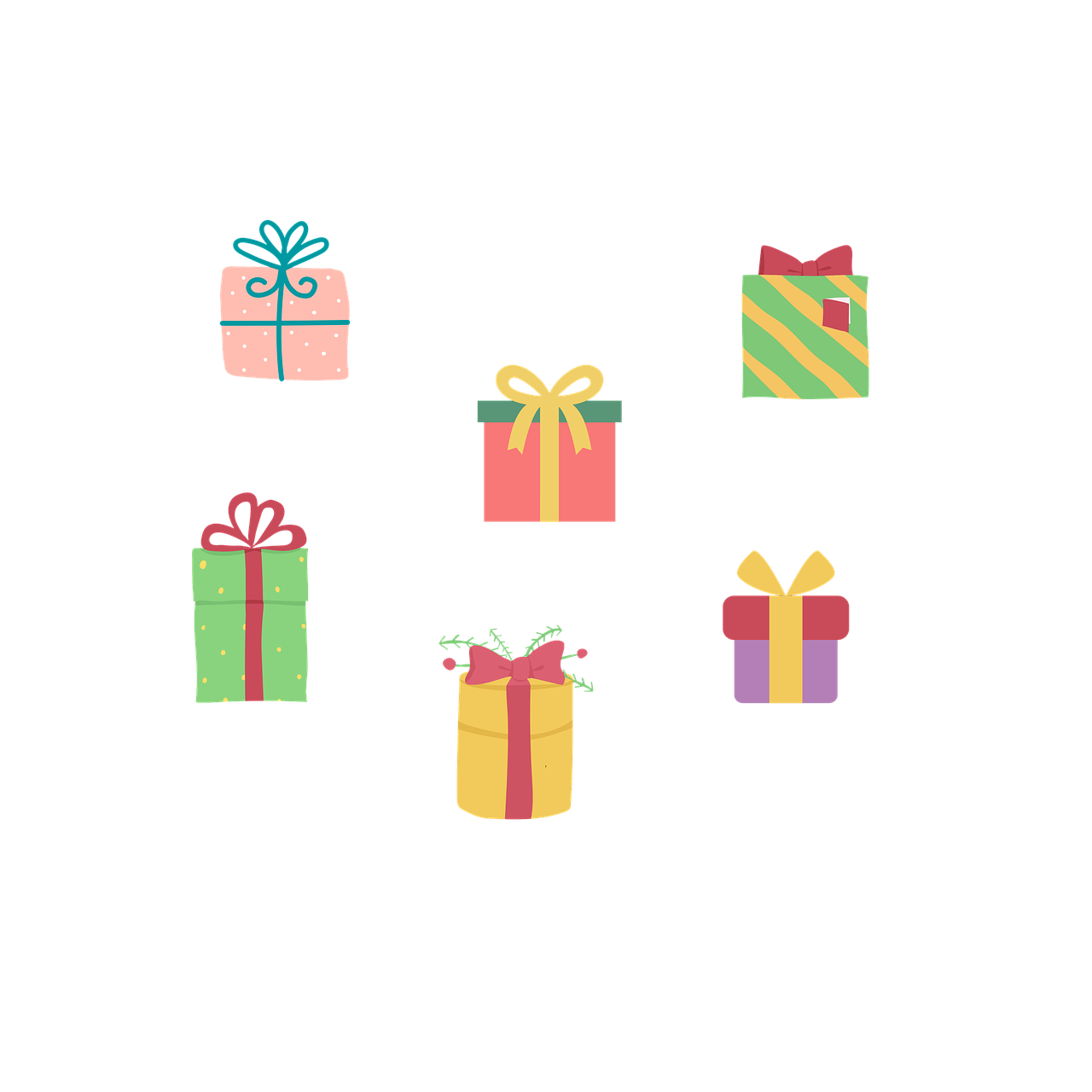 Kraft Paper Box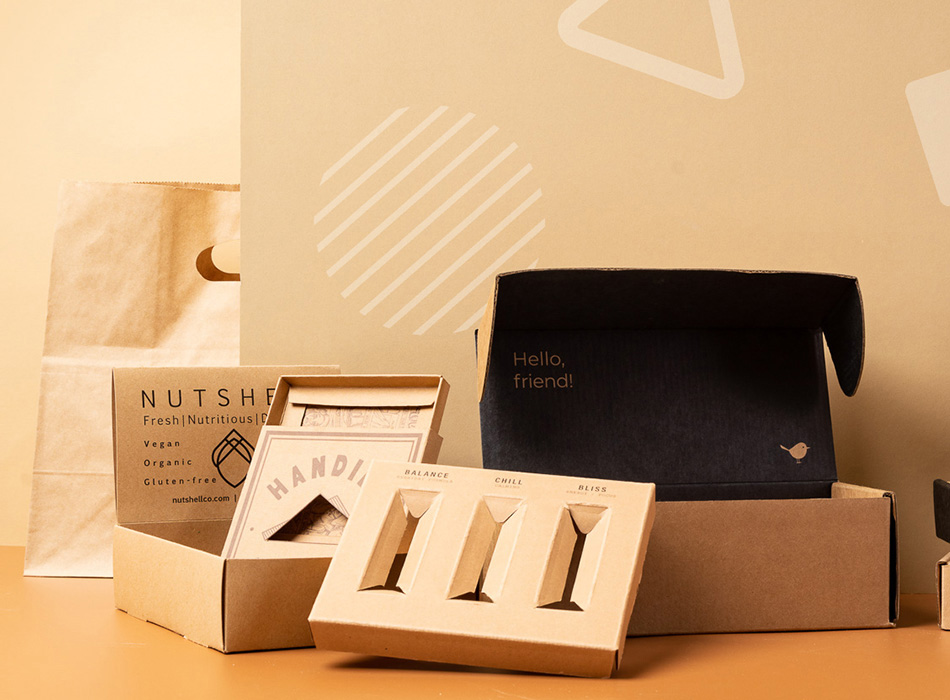 The packaging is not just but a task to put items together. Great packaging depends on the packaging product used. To ensure that you achieve quality packaging, you must consider the item being packaged, its velocity and security. Kraft packaging products offer an all-in-one variety of eco-friendly packaging solutions. Depending on where the contents of the package, means of transportation, the duration it's going to be packed and weight, you can choose one of our Kraft paper packaging boxes products.​
There are a few products to choose from depending on the nature of the items you need to be packaged. A good product must ensure safety, hygiene, durability and also present ability both in use and display. Our Kraft packaging products include Kraft paper drawer boxes which come in wide colors and items of various sizes. You can get plastic, paper sleeve, and a divider inside to facilitate seamless packaging. Kraft boxes are ideal for gift packaging, snacks, and items being delivered to long distances. They are made of fairly tough paper material to withstand slightly heavy items.
Store and package your items with simple kraft gift boxes. These gift boxes are designed with an easy to use tuck top with a thumb notch, and lock-tab bottom. Use for retail product presentation, giveaway gift boxes to package items for customers, and more.
Natural Kraft Tuck Top Gift Boxes are recyclable and made of kraft cardboard. They are also shipped flat.
We are keeping developing more styles Kraft boxes and bags packaging products all the time.