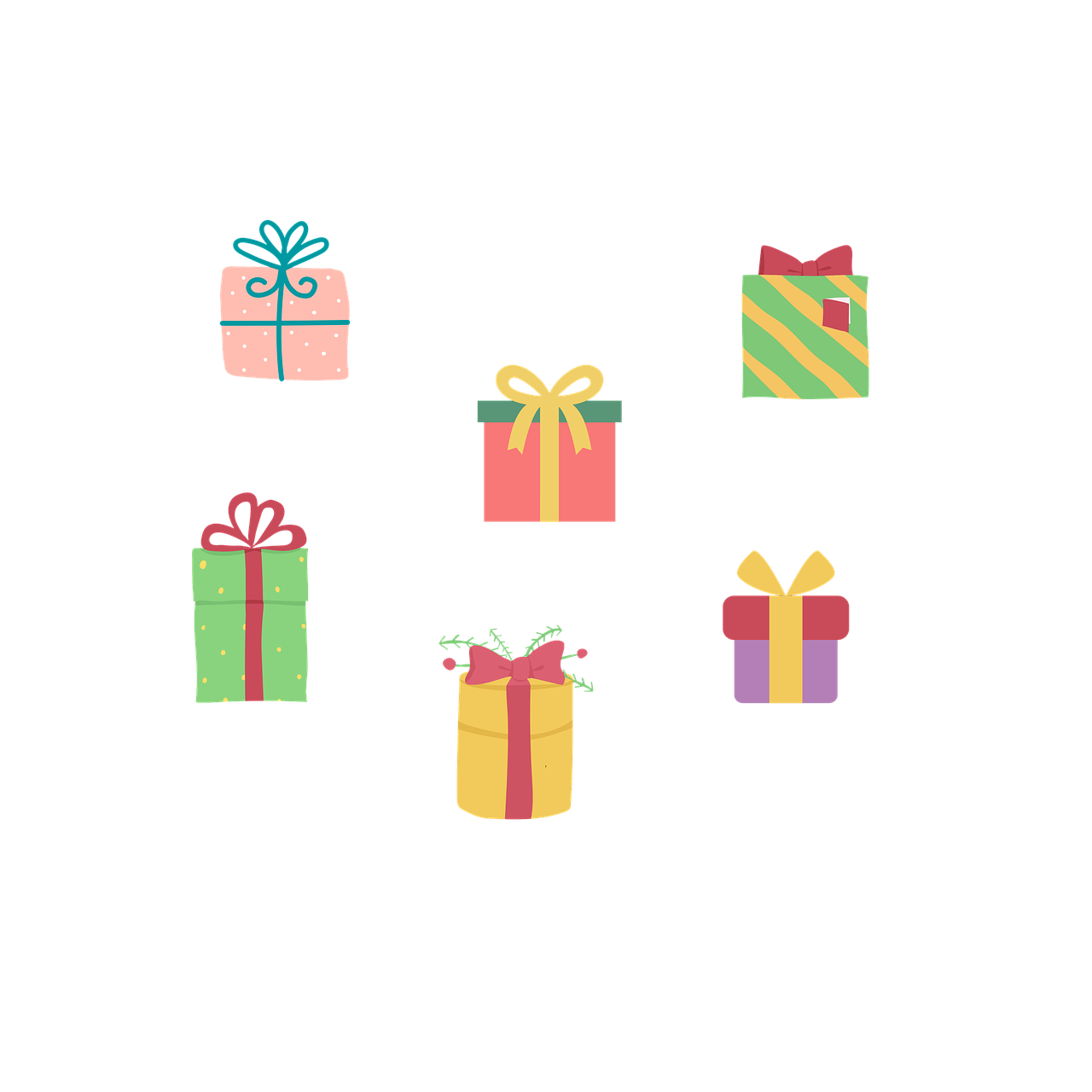 Gift Box
Create Your Own Customizable Gift Boxes
Wholesale Custom Boxes
If you own a business, you know how important it is to brand your product and market your company's story. A big part of that story is your packaging. Bonroy Printing offers a wholesale business solution for sellers, big and small, with our custom printed boxes. With our selection and your designs, together we can create the perfect packaging for your products.
Using Custom To Build Your Brand
Whether you are an online retailer, own a physical store, or sell your product at a craft fair or market, in today's competitive landscape, it's crucial to build your brand. Your communication with customers takes on a variety of shapes and forms, and packaging your product is one of the best ways to grab potential customers' attention. Can you picture custom printed boxes with your company's branding? How about personalized boxes, complete with custom box design? Custom printed boxes are a great tool for building your business and increasing brand recognition. Make sure they take home something with your brand on it to increase the chances that they will come back.
How We Print Your Custom Boxes Wholesale
Paper Mart creates your boxes using Hot Stamp plates. We will print your first order featuring your custom box design with a small initial fee to create a Hot Stamp plate just for you. After that, we continue to keep your plate on file to make reordering large, bulk quantities straightforward, simple, and as affordable as possible!
Deliver the highest quality possible with High Definition Print
Never before has there been a faster and more cost effective way to get high-definition designs on your packaging. Simply select Magic White for your material and let our HD printers do the rest.
Picture perfect: Take your packaging graphics to the next level with tiny targeted ink dots designed for crisp imagery and text
Fast and precise colors: It takes just a single pass of the printer to bring any color combinations, gradients or hues to life with no swapping print plates to slow it all down
Luxe feel with a glossy finish: Our Magic White premium board feels smooth to the touch and provides the perfect canvas for your photo-quality graphics
Having custom gift boxes or mailers with your logo and unique branding has never been a better idea for your business. At Bonroy Printing, we're fully focused on helping you create high-quality product packaging and…
Showing 1–20 of 60 results